Carrying out of analyses
Please understand filling our web site. Some sections of the site remains unavailable, but we are actively engaged in their content. Given the large amount of information that we have not physically able to quickly complete the filling of the site. Therefore, we kindly ask you to – phone, e-mail. Many interesting views on all fronts is not yet reflected on our site, but we can tell them by phone and send information by e-mail.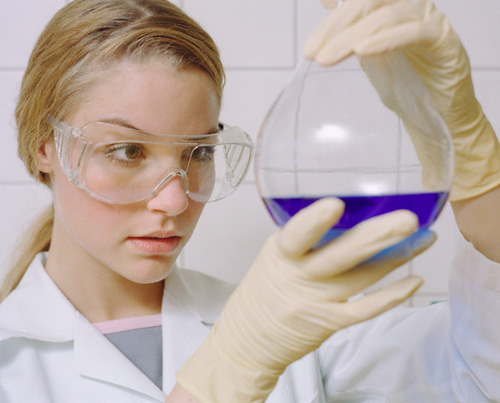 Equipment of laboratories
We offer wide assortment of production intended for equipment of laboratory. In our catalogue it is presented: the labware, laboratory ware, the methodical literature and other. Besides we render consulting and information services in selection of the labware, laboratory ware, etc. production kinds.
Our qualified staff to answer any questions relating to laboratory equipment, laboratory glassware, methodical literature, reference materials and other types of the products we offer.
Here you will find everything that you may need to equip your laboratory.
Manager will answer you on any kind of questions concerning chemical laboratories tel. /fax 8 (7292) 600-110, 522-125, e-mail: info@associationplus.kz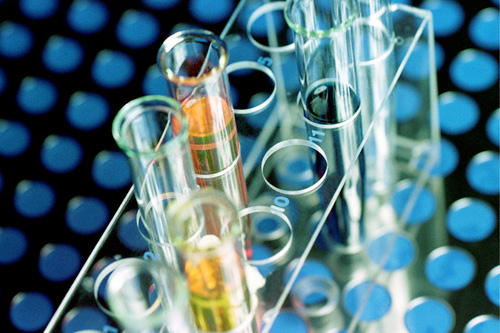 Chemical production
«Association Plus» LLP carries out and offers cooperation on deliveries on the terms of DDP – destination (INCOTERMS 2000) chemical reagents, chemical reactants, laboratory ware and devices from glass of manufacture of Russia, Czechia, Germany, sorbents, preparations and the equipment for effective localisation and gathering of floods of mineral oil, and also everything, that is necessary for equipment of laboratories.
On all goods passports of manufacturers, conformity certificates, safety certificates are given.
Delivery of all goods is made «under the order» railway (the container, cars), avia- and motor transport or from our warehouse in the Aktau.
You can familiarise with the list of delivered production in section «Catalogue of Goods».